If there's one chore I'd choose to drop, it's washing my hair, a sentiment to which I think any lady with long locks would give an Amen. Whether the commitments are personal or professional, my days just never seem long enough to squeeze everything in and still make time to craft a cute coif, so I often end up with the 'mom bun', a term even my 19-month-old says with a knowing smile. But what if I told you I could change your feelings about a wash and dry, making it something you could actually look forward to? My sister-in-law / SFDF Blog Editor, Nicole Romanoff and I decided to turn the chore into a treat-yourself afternoon at Visions Salon and Spa, each getting a deep wash, scalp mask, and blow out that made us consider making that full meal deal a monthly event. Here's our take on why every girl should decide to say Blow Me to the at-home hair-washing chore, at least once in a while.
Hairstylist to Nicole: Amanda Rae Doering
Hairstylist to Maygen: Paige Voz
Makeup: Shawna Fairbairn
Nikki and I both wash our hair once a week or maybe twice, but we try to go as long as possible in between because the routine's a biggie. We both have to lather a few times, then condition, and afterward there's often a leave-in conditioner, styling product, and an oil involved. Both of us air-dry our hair when we don't have time to blow dry it, but of course it always looks better with the hot air attention.
Says Nicole of doing her own hair: "I hate styling it. I feel like I don't know how to do it properly and that's why it always looks the same.. a bit frustrating!" Don't we all feel like that sometimes? Gah, it was so nice to literally throw in the towel.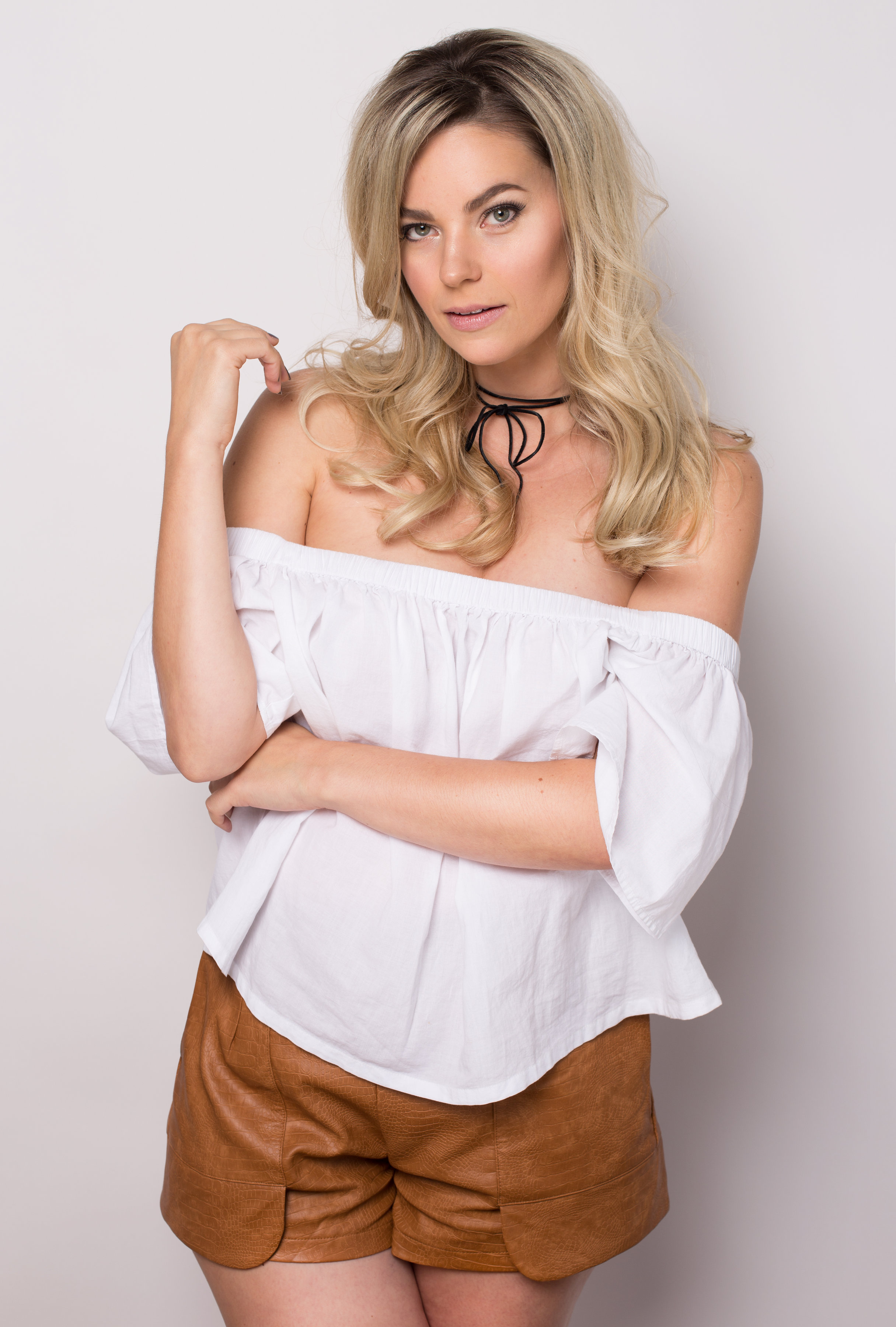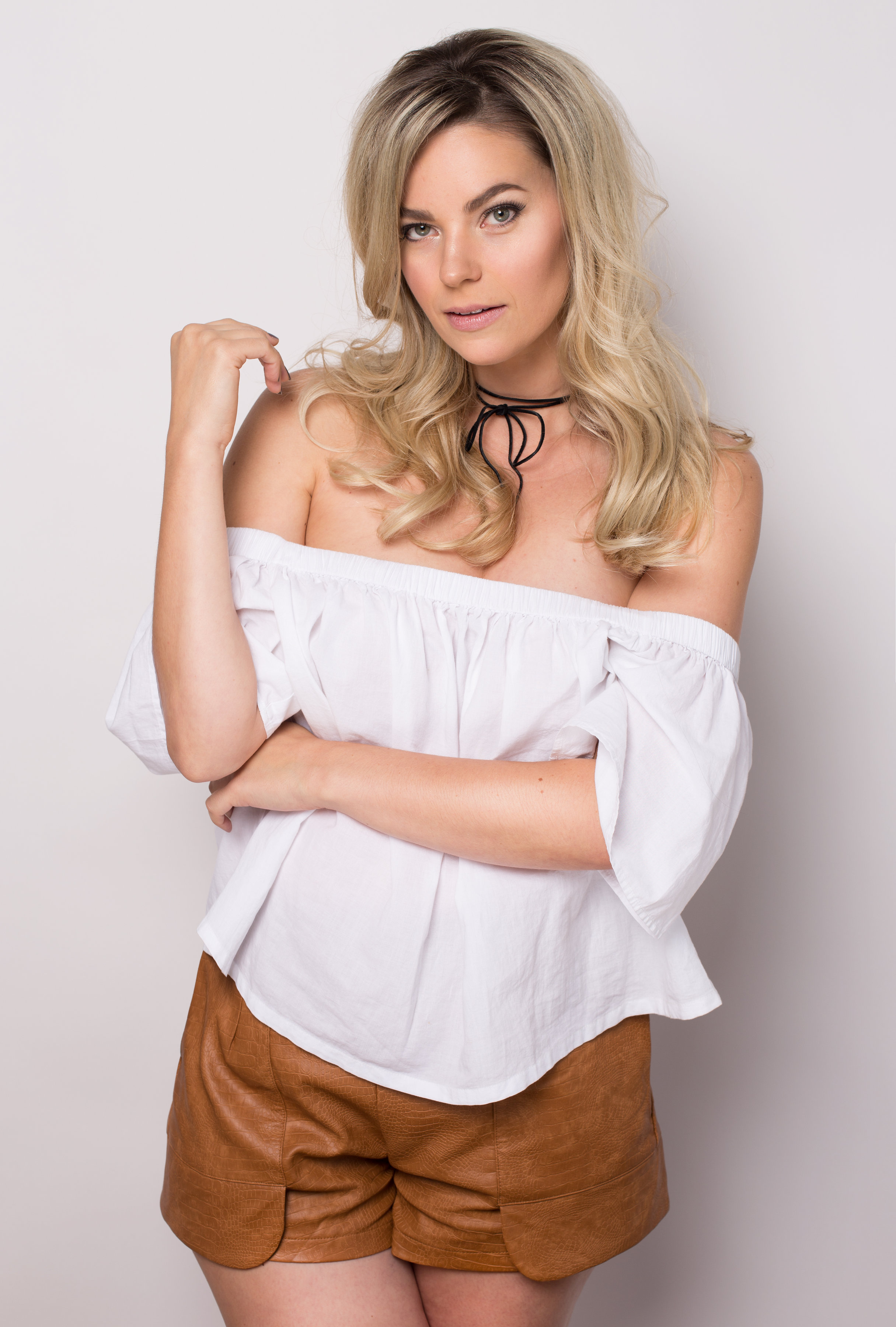 Needless to say, just the prospect of putting our hair in the hands of the professionals at Visions was a good feeling. "I'm excited to finally feel put together again," Nicole told me. "And to just hang out." I agreed, and looked forward to seeing my husband and daughter's reaction to me actually having a hairstyle.
The hair-washing itself was pretty fantastic because my stylist Paige used Surface's Awaken line which gives a tingly clean feeling that, when combined with a scalp massage, is heaven. Then, my crazy thick hair got that classic round-brush blow-dry treatment that my arms just don't have the stamina for. Turns out, the secret to a good blow out is that you've gotta go to a salon. ¯\_(ツ)_/¯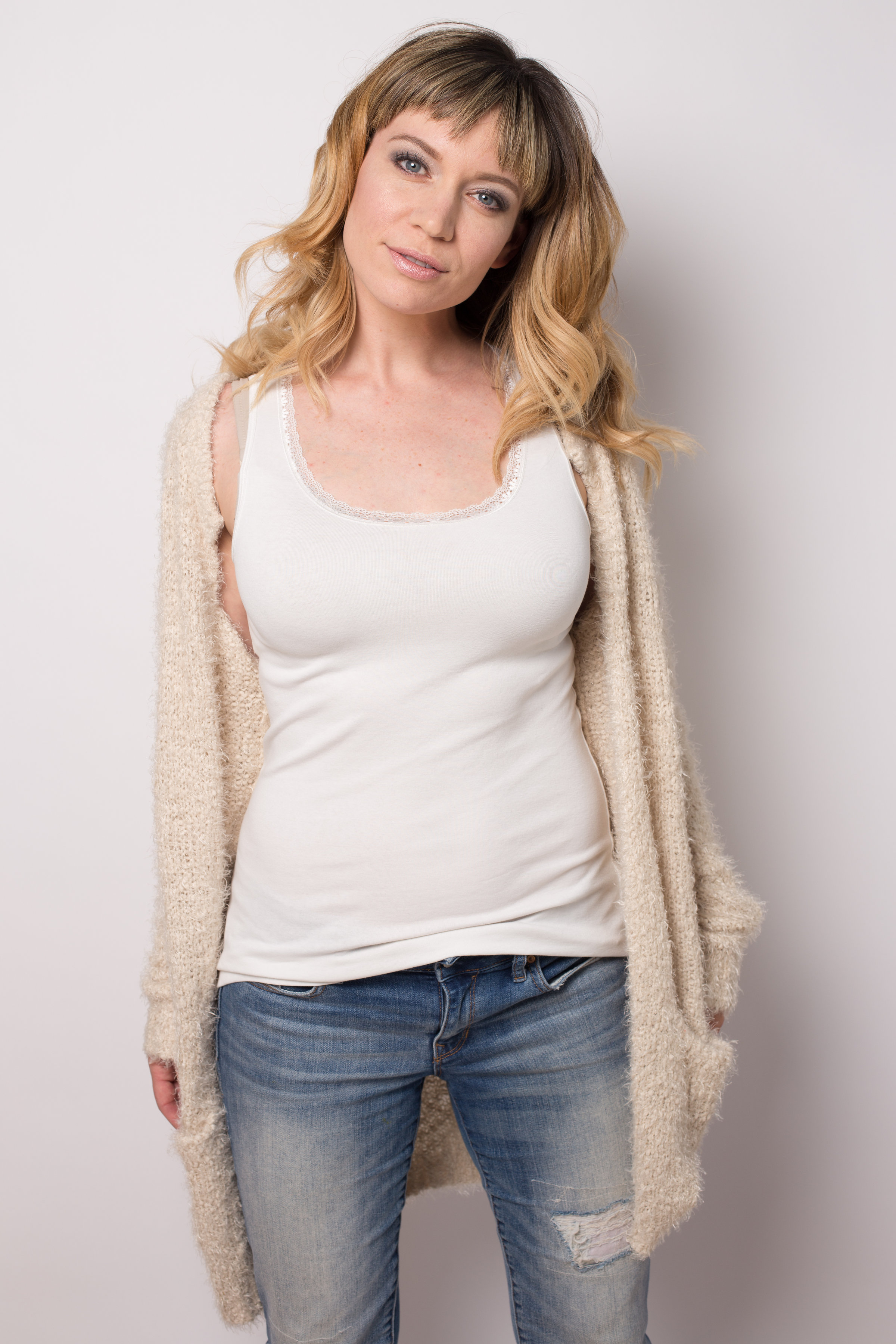 As a mom, a stylist, and a freelance writer, I focus on other people's stories a lot of the time so getting doted on was a welcome break from trying to wrap up a project, tidy the house, and return emails before naptime ends. Nicole has two jobs that are both full-time (photographer and dance instructor) so she, too, is often helping others look their best in the spotlight. "I loved the experience," she says. "It's really a time to sit back and enjoy yourself. From start to finish you feel pampered and special, and you can walk out of Visions energized and confident!"
Whether you're balancing a family and a career or pouring yourself into one of the two, it's easy to get caught up in routine. Giving yourself the treat of a good hair day/week allows you to celebrate your life, and to feel that the time you sink into your regular schedule is worth it. "In a way," rationalizes Nicole, "salon blow outs are time savers because they last longer in between washes and look amazing all the time!" I suggest booking your appointment to congratulate yourself on conquering a goal, in prep for a date or ladies' night, to boost your spirits if you're in a slump... or just because you feel like it.
xoMaygen