SFDF POSE proved the age old theory that things get better with age. On Sunday June 5th, SFDF held the annual fashion extravaganza for the fifth year in a row. Though off to a windy start, gusts of people could be seen entering in every direction during the seven hour long event. Between the runway, the shops, and the passerbys, Saskatoon's River Landing became the epitome of fashion.
There's no better way to showcase beautiful one of a kind designs than on talented models against a living sky backdrop. Every hour a new designer or boutique had the opportunity to showcase both new and fan favorite looks. Five talented designers and two fabulous Saskatoon boutiques were featured on the runway, they included: Whiskey Teacup, T. Akins, Dean Renwick, RudeVogue, Melissa Squire, She Native Goods, Two Fifty Two Boutique, and New Balance Saskatoon. Below is a sample from each designer and boutique in the order above.
Supporting local has extraordinary benefits; the most important being that you can spoil yourself! With a full belly thanks to the Disco Dogs and Nom Nom food trucks, I found myself strolling down the Marketplace creating a wish list from all the vendors.
As I was taking in the designer marketplace I couldn't help but overhear conversations between designers and customers regarding the journey of their businesses, and feel completely inspired. Artists such as Onerio, were excited to share their story and the inner workings of their business with the shoppers, and I believe being able to have open conversations like this made for a truly authentic experience. By listening to everyone's stories I was able to appreciate and acknowledge the incredible amount of hard work that goes into every aspect of their business. SFDF POSE finds it extremely important to create awareness about local designers; and this Marketplace was the perfect opportunity to demonstrate to Saskatoon residents that buying local can be both interesting and affordable.
(Scroll through the photos below).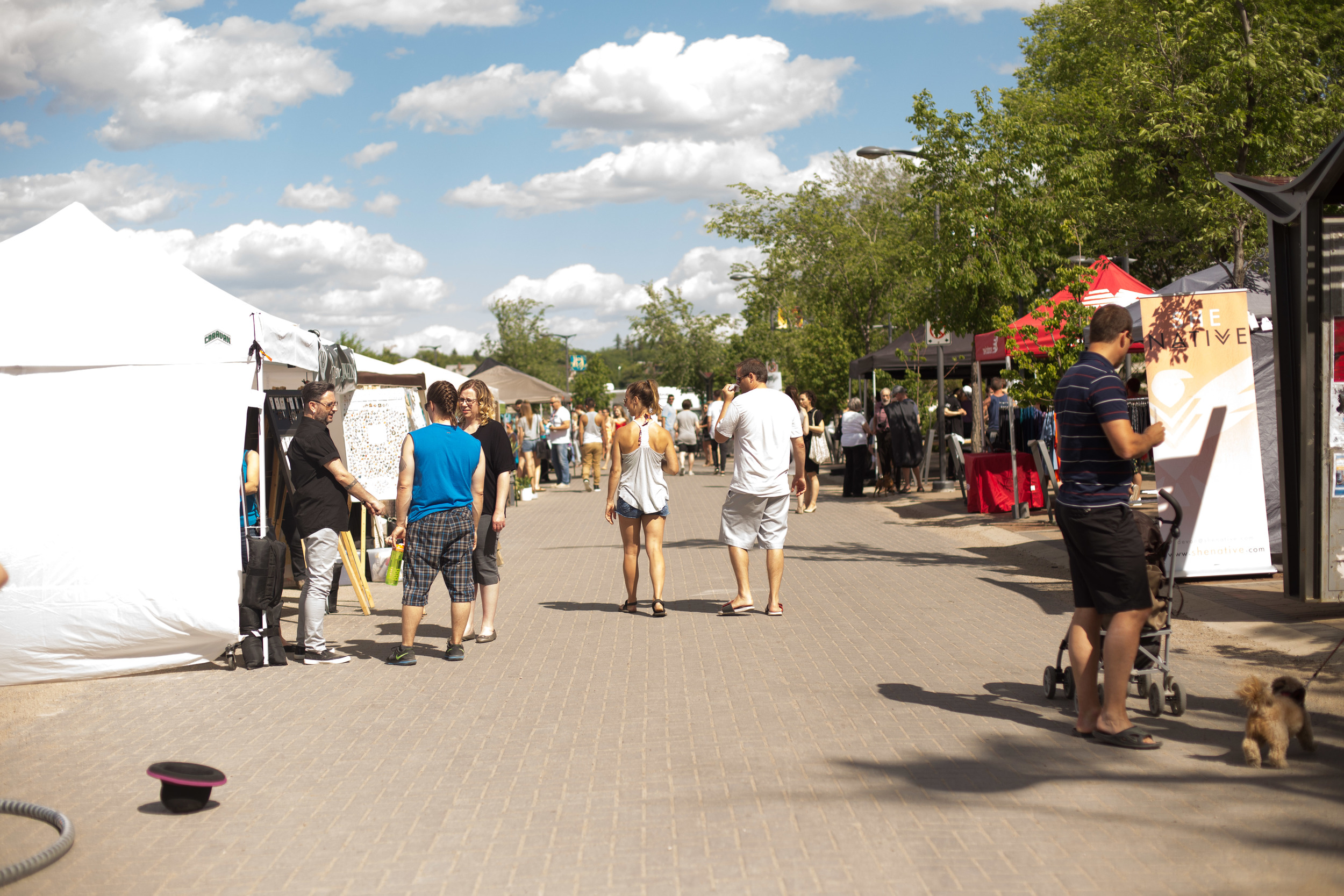 Shopping till you drop took on a literal term for me. Thank goodness I was able to rest my feet and get beautiful at the Visions Salon & Spa beauty bar proudly sponsored by MySask 411. After that, I dropped in the stands just in time to catch one of the amazing shows going on between each runway. For the entire seven hour event there was nonstop entertainment. Between hoola hoopers, dancers, and cover bands I found it difficult to leave the stands. When I wasn't enjoying a show I was stuffing my face full of food truck foods anxiously awaiting to win one of the many giveaways that were happening throughout the day.
(Scroll through the photos below).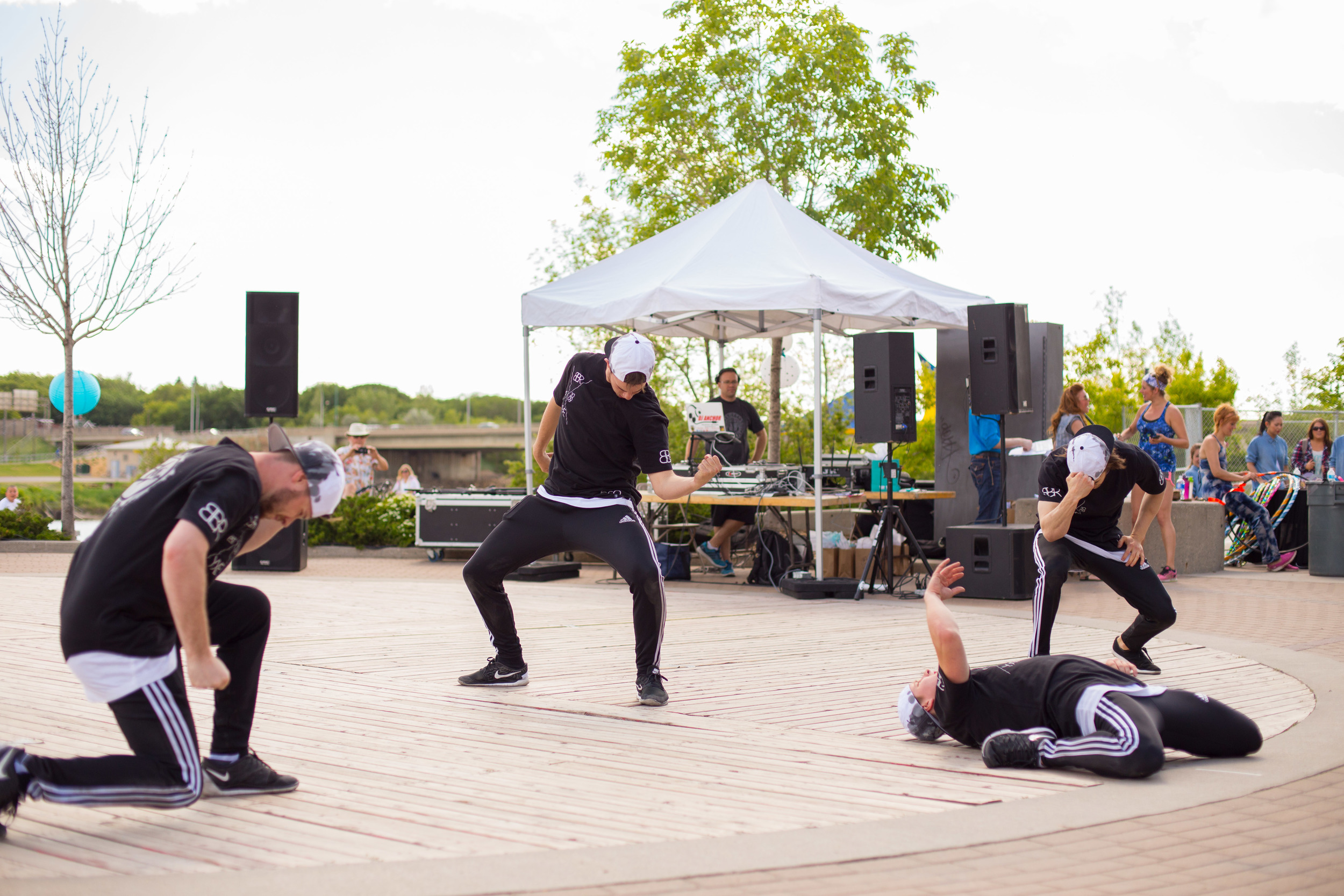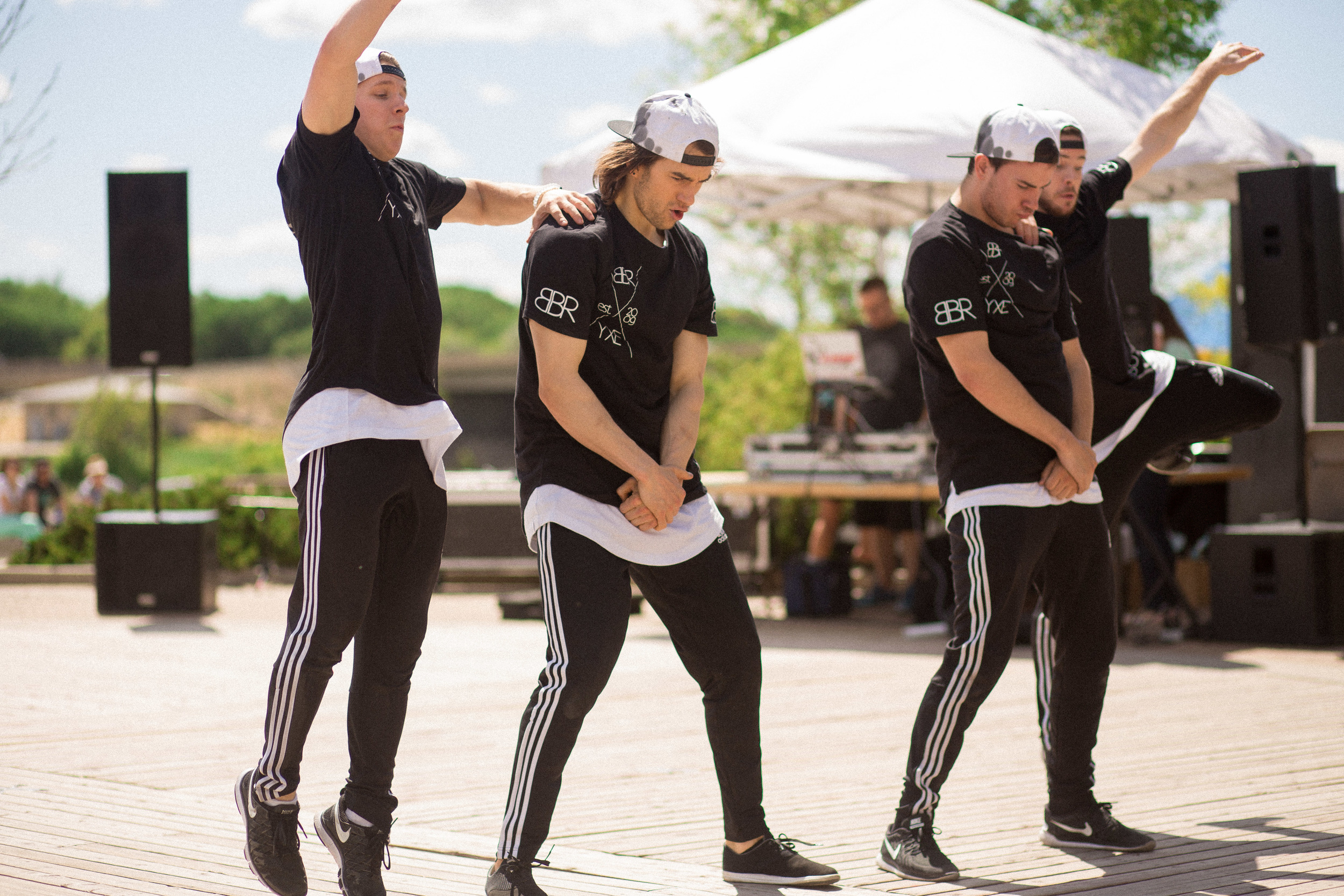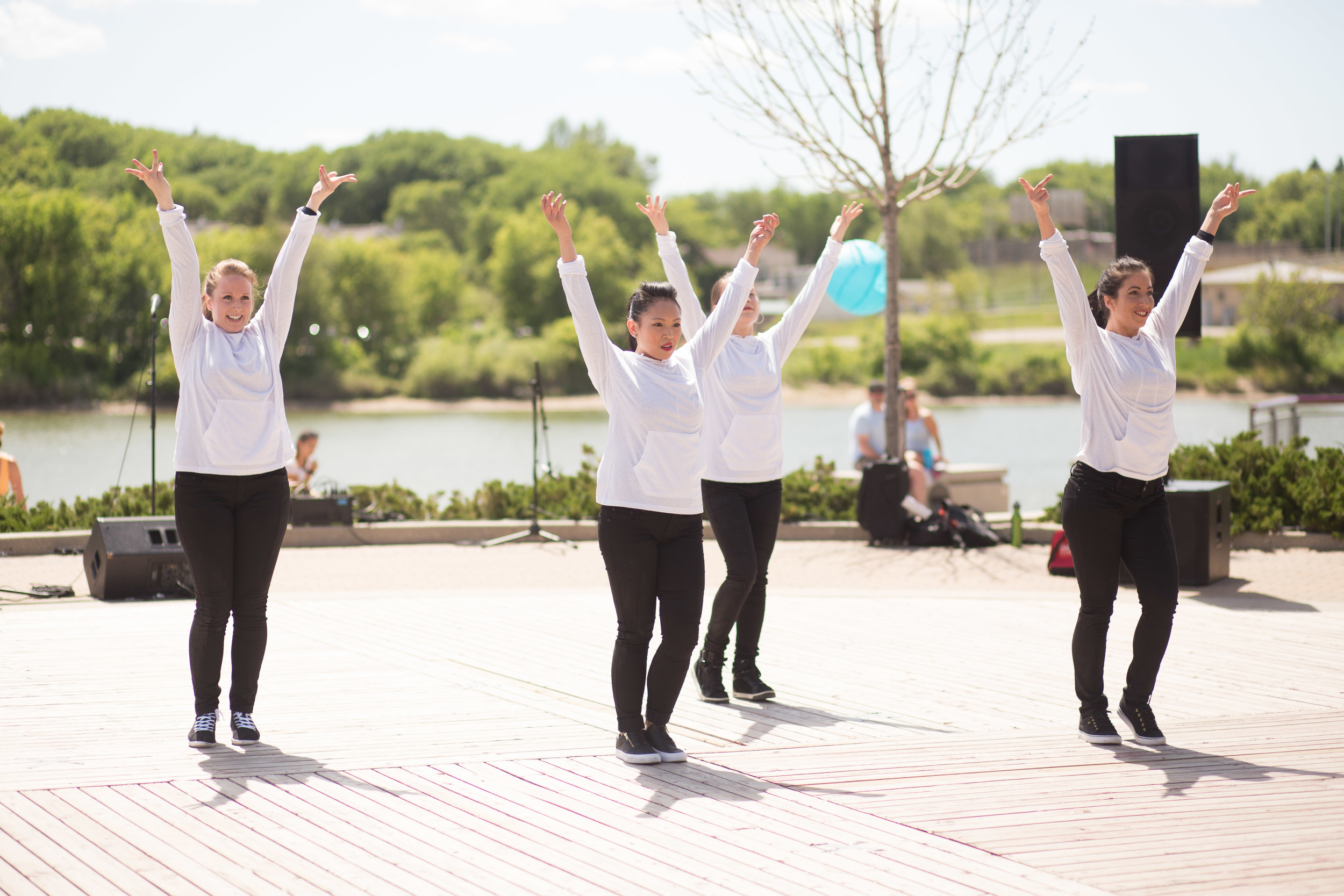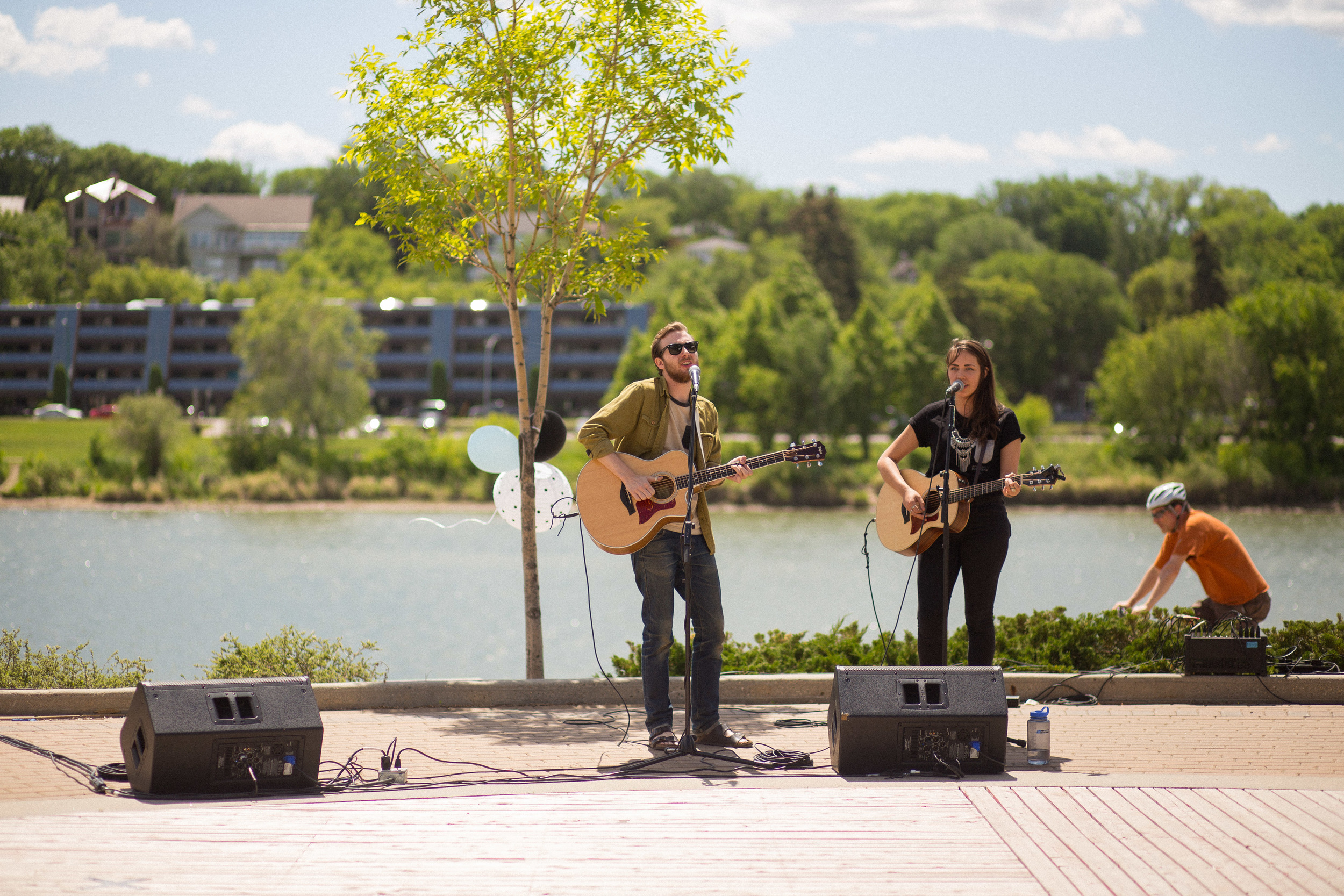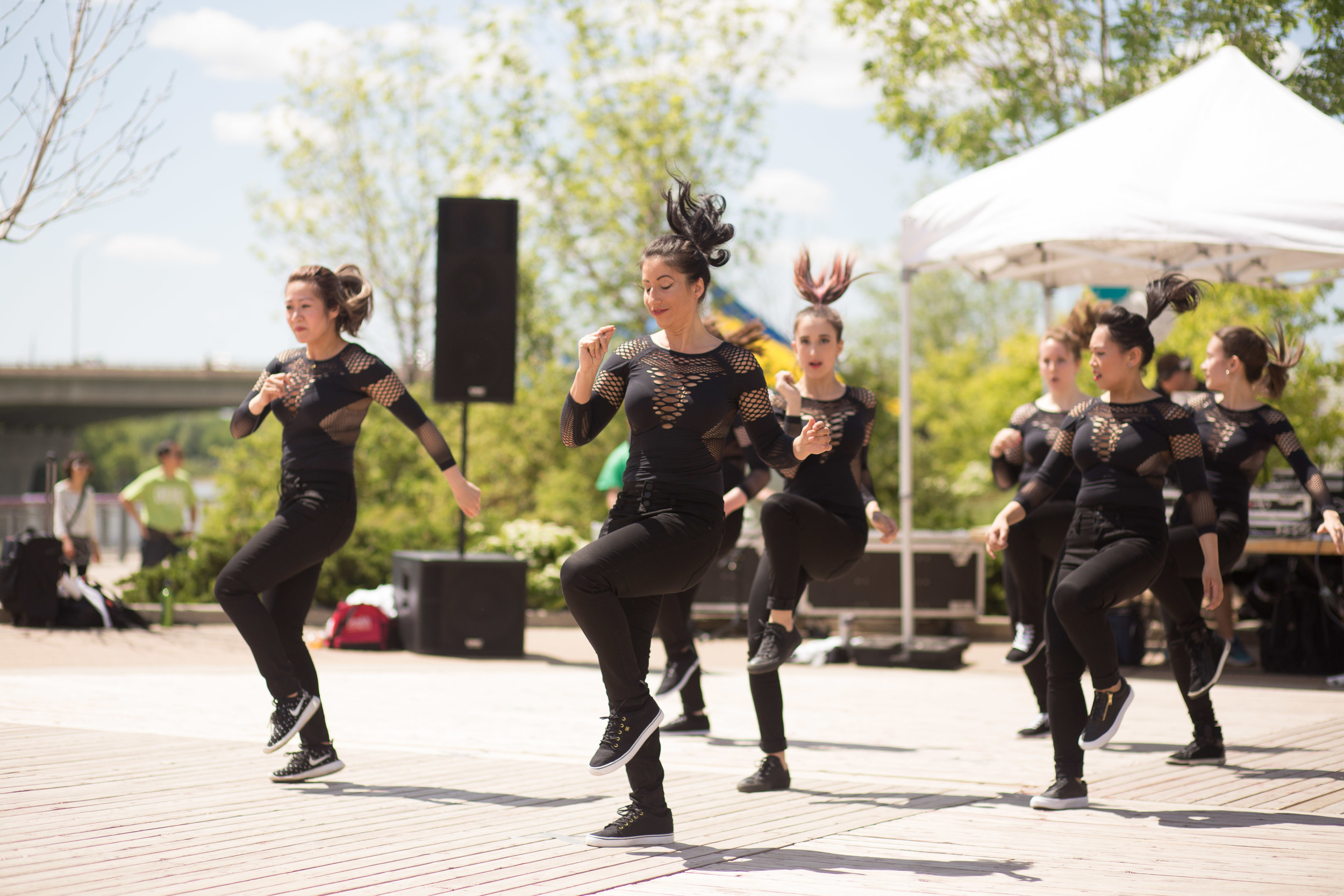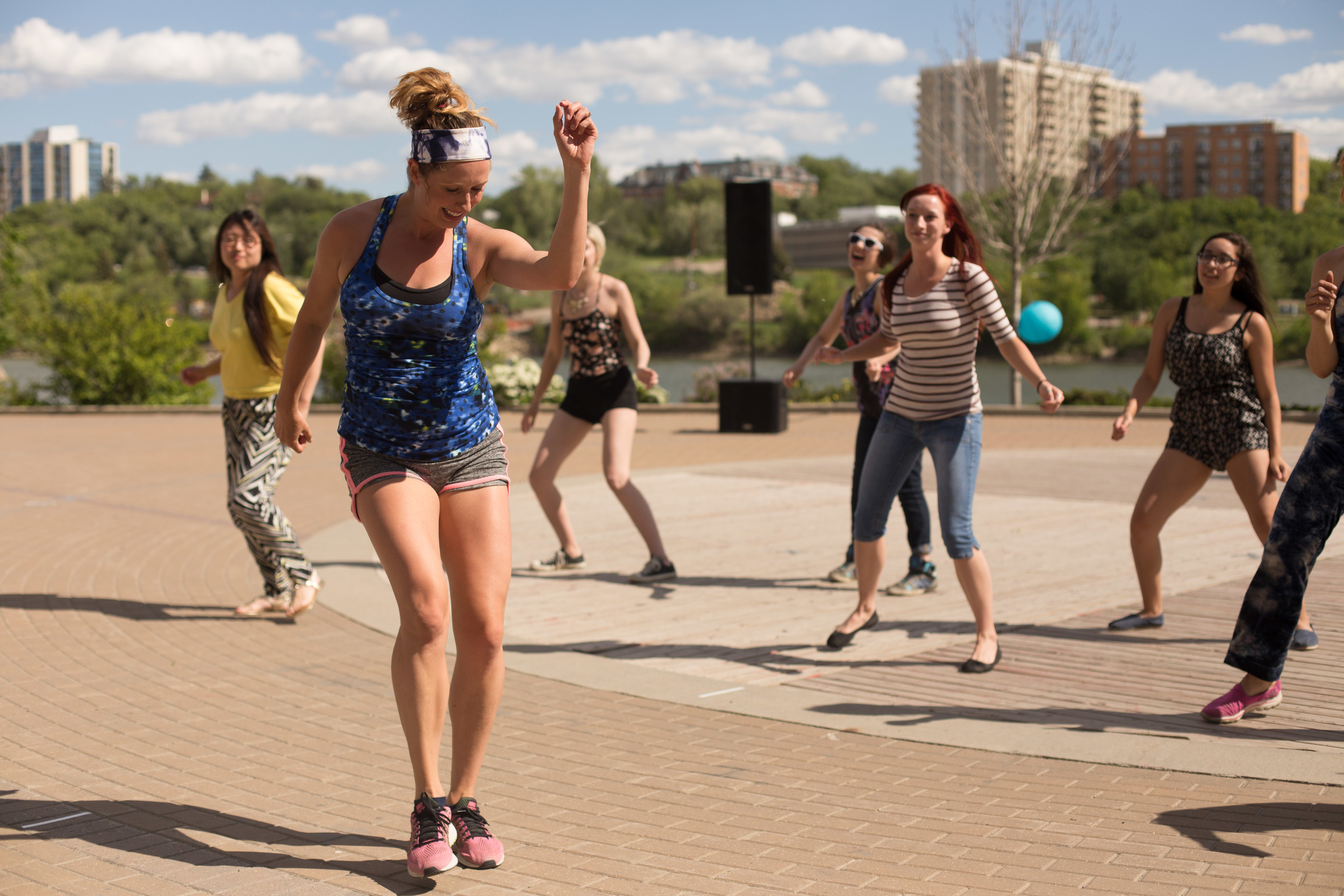 SFDF POSE was entirely organized by volunteers who have an eye for fashion and a love for community involvement. Thanks to a group of hardworking individuals, POSE went off without a hitch. Thank you to everyone that came out - the community support and involvement is why we keep doing this every year.
Special thanks to the following: Erin Crooks Photography, Visions Salon and Spa for the beautiful hair and makeup for all our models, and MySask 411 for proudly sponsoring the beauty and braid bar. Also, to all of our sponsors, designers, and artists for their involvement. This event was truly a success because of all of you!